Members of the British Society for the Philosophy of Science enjoy all the benefits below. Subscription is kindly managed by Oxford University Press.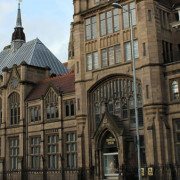 Participate in the Annual Meeting
Submit a paper or attend the Society's Annual Meeting, where you can hear the latest talks and vote on Society matters as outlined in the .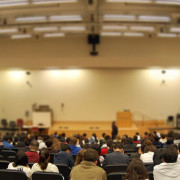 Apply for BSPS Conference Grants
Apply for BSPS conference grants of up to £1,000 to support conferences that you organise.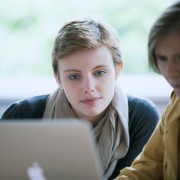 Join the Society Email List
Receive email updates about the latest events, Calls for Papers, competitions, prizes and more.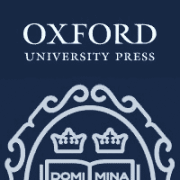 20% Discount on OUP books
Receive a 20% discount on Oxford University Press philosophy titles, both front and backlist.