The British Society for the
Philosophy of Science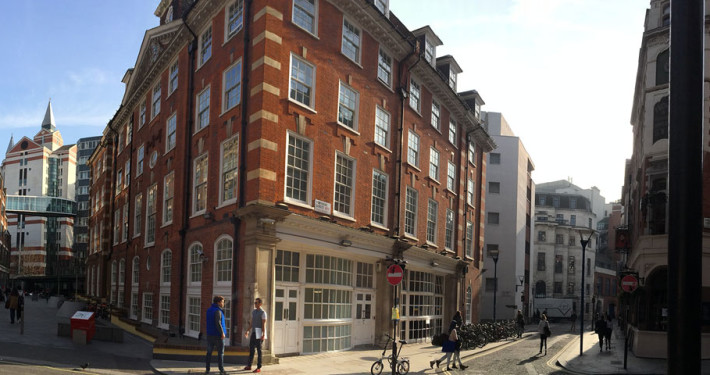 We are pleased to announce the new lecture series for 2016-2017…

http://www.thebsps.org/wp-content/uploads/2016/09/edinburgh-hill-1.jpg
552
2200
Bryan W. Roberts
http://www.thebsps.org/wp-content/uploads/2015/06/BSPS-blue.gif
Bryan W. Roberts
2016-09-23 12:06:02
2017-01-03 10:54:28
BSPS 2017 Annual Conference in Edinburgh, 13-14 July
Funding opportunities for all students undertaking UK-based doctoral work in the philosophy of science
Small grants to support the organisation of conferences relevant to philosophy of science in the British isles
The British Journal for the Philosophy of Science is published for the Society by Oxford University Press. Founded in 1950, it is one of the leading international journals in the philosophy of science. It has a current Impact Factor of 1.281 (and a 5-year impact factor of 1.465), making it one of the highest cited journals in the field. Read more….
Causation, Probability, and the Continuity Bind

18 January 2017

Peressini, A. F.
Information and Inaccuracy

22 October 2016

Roche, W., Shogenji, T.
Evolution, Dysfunction, and Disease: A Reappraisal

8 October 2016

Griffiths, P. E., Matthewson, J.
The British Society for the Philosophy of Science (BSPS) is a professional society that furthers the study of the logic, the methods, and the philosophy of science, as well as those of the various special sciences, including the social sciences. The BSPS provides doctoral scholarships, small conference grants, and administers awards. It organises an annual conference for its members. The BSPS is also the professional society that administers the British Journal for the Philosophy of Science. Read more…
Joining the BSPS allows you to attend the conference, apply for conference grants, receive society newsletters and email updates, receive discounts from OUP, and more. Learn about the benefits of joining the BSPS.
The Lakatos Building, LSE
Contact Us
We're happy to hear from you. Contact details for committee members are available on the
BSPS Committee Page
.