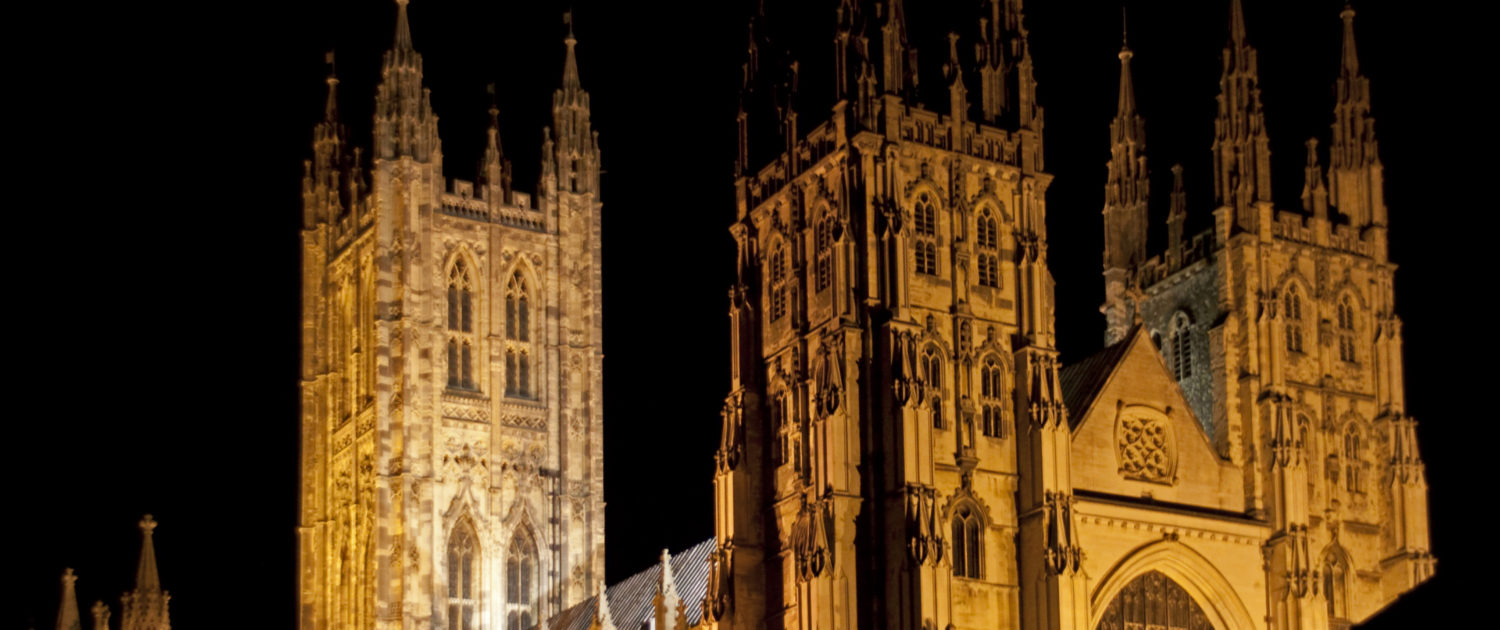 BSPS 2020 Annual Conference at the University of Kent, 13-15 July
The BSPS holds a major annual conference every year during summer. The 2020 annual conference at the University of Kent will take place on 13-15 July 2020.
Submission Deadline Symposia: January 3rd 2020 (further details are available here)
Submission Deadline Individual Contributions: February 3rd 2020
More details will follow soon.
Attendance at the conference is restricted to members of the BSPS.